The Governing Board consists of two elected members from each Congressional District, two at-large members, and officers.
The Mission Statement is below.
The Committees are Membership, Communications, Resolutions, Government Relations/Policy Development. Nominations/Elections, Bylaws, and Finance.
There are also Special Committees that serve as needed.  At this time there are two Special Committees, Local Chapters, and Membership Restructure.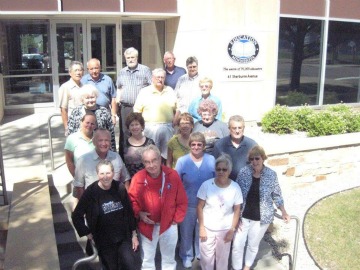 NOTE: Some content is viewable only to members and you must be logged in to see it.
Retired 
Mission Statement 
Education Minnesota Retired provides a united voice for retired educators of Minnesota. We will advocate on behalf of members for issues important to retirees, such as pensions, health care, public education, and other legislative issues through community engagement, organizing, and political activism.